Engineering Architecture Ltd.
Architects and Structural Engineers
in Hampshire, Sussex & Surrey
Engineering Architecture Ltd. is a practice of Architects and Structural Engineers based on the borders of Hampshire, West Sussex and Surrey. Our work area covers the South Downs National Park and the towns and villages that surround the park too. We offer an advantage over other practices as all of the design is carried out by both Architect and Engineer together. 
This results in proposals with improved buildability and structural advantages from the offset. This approach also leads to reduced cost and greater time certainty in the early stages of a project. We are able to offer any level of service from a few hours consultancy to a full set of working drawings.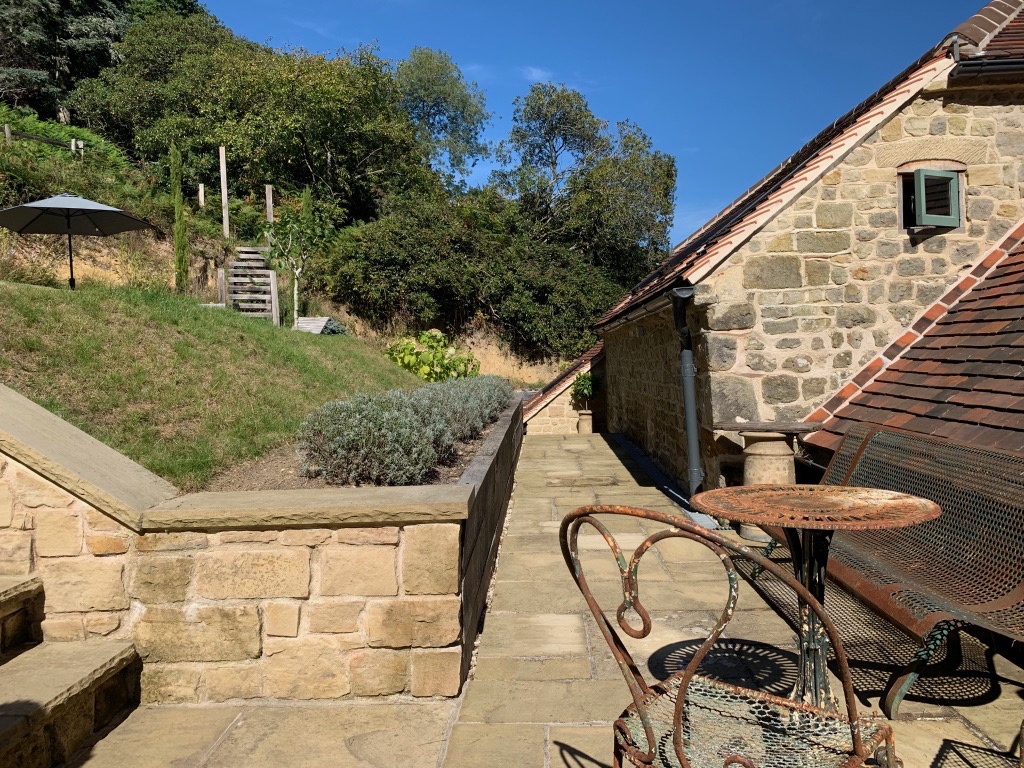 The practice was founded by Richard Thomas, a Chartered Structural Engineer and Martin Pearce, a Chartered Architect after their successful collaboration on a number of local projects. Martin was a  principal lecturer in the School of Architecture at the University of Portsmouth. Richard lectured part-time in the school.  Working together on all aspects of the design produced results that exceeded client expectations and proved to be an enjoyable way of working. David Brightwell joined the following year, 2008, and the practice has flourished ever since. Martin passed away suddenly in 2019 and is sadly missed, however his enthusiasm and sense of fun lives on giving us daily inspiration.